At Kara we have many years of experience in supplying spray tans.
We have tried and tested many systems and by far prefer our chosen supplier – Su-Do
Our Su-do Professional tanning – offer the most outstanding results and have a reputation for being one of the most effective in the industry. The Aloe Vera enriched formula provides you with a natural looking flawless tan which can last up to 10 days with the correct prep and aftercare. The Su-do range also has an extensive range of application, preparation and aftercare products to ensure your tan looks great and lasts. 
"Lotions to suit all skin colours available"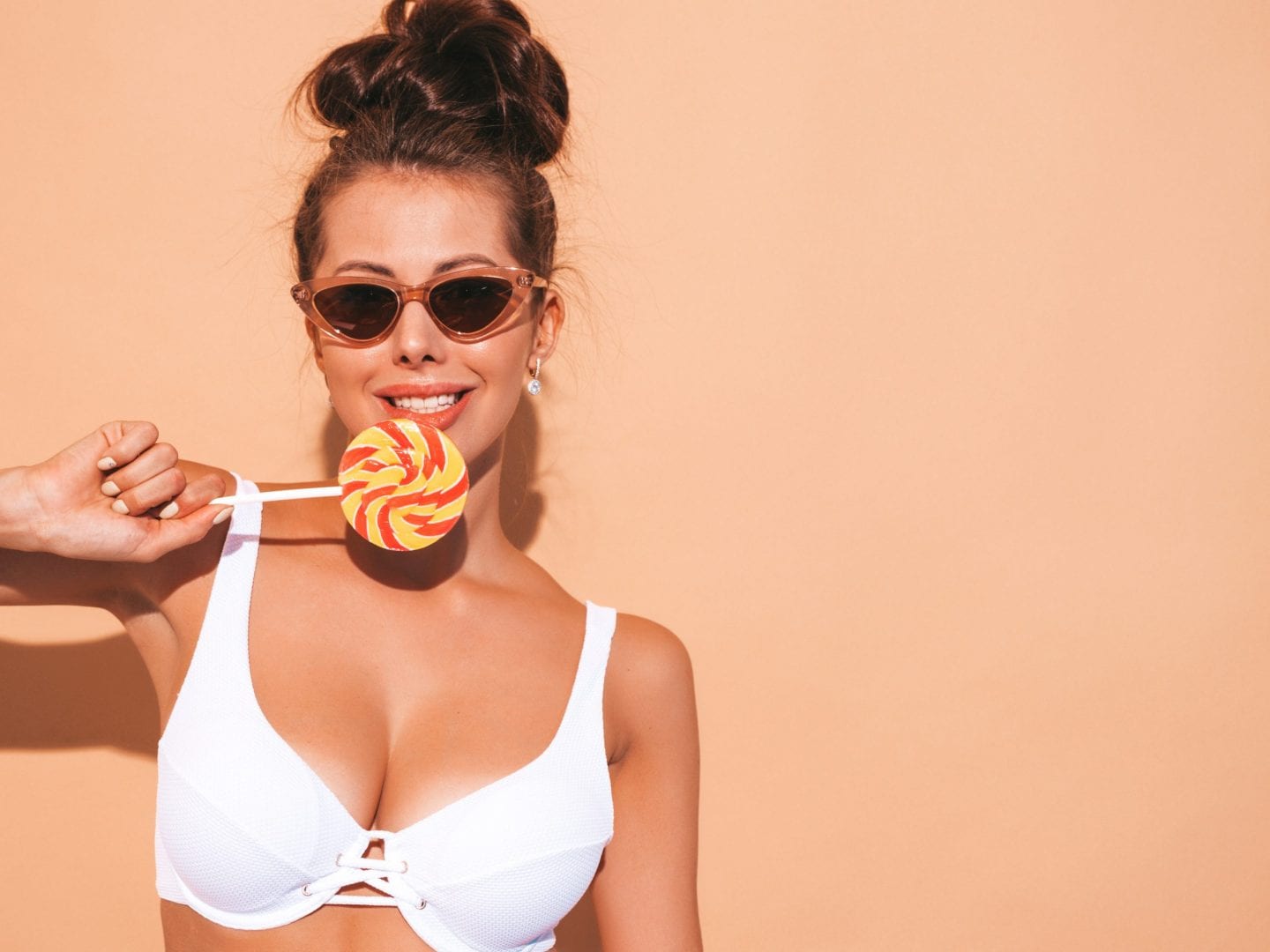 Spray Tanning
A choice of spray tan lotion to choose from.
Pick the colour you want to be. Lotions to suit your skin colour available.
Spray Tanning from £17.00
( Part Body £17 or Full Body £26 )
What to do for the best results
Night before bath/shower and exfoliate
Pay particular attention to the elbows & knees
No Moisturiser / Deodorant
Don't wear much make-up (this can be removed if you need to)
Old, not your best underwear
Bring an umbrella if it looks like it could rain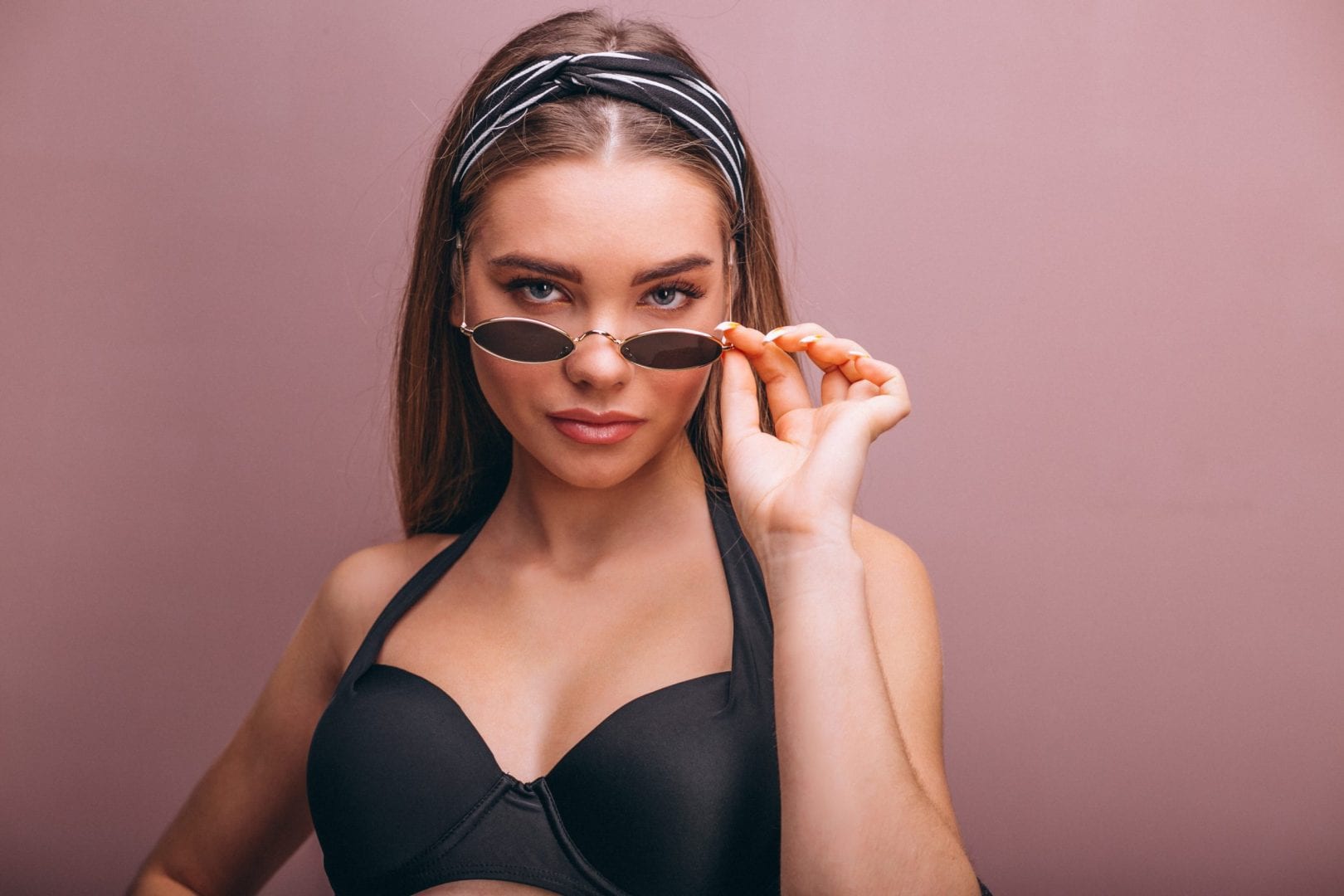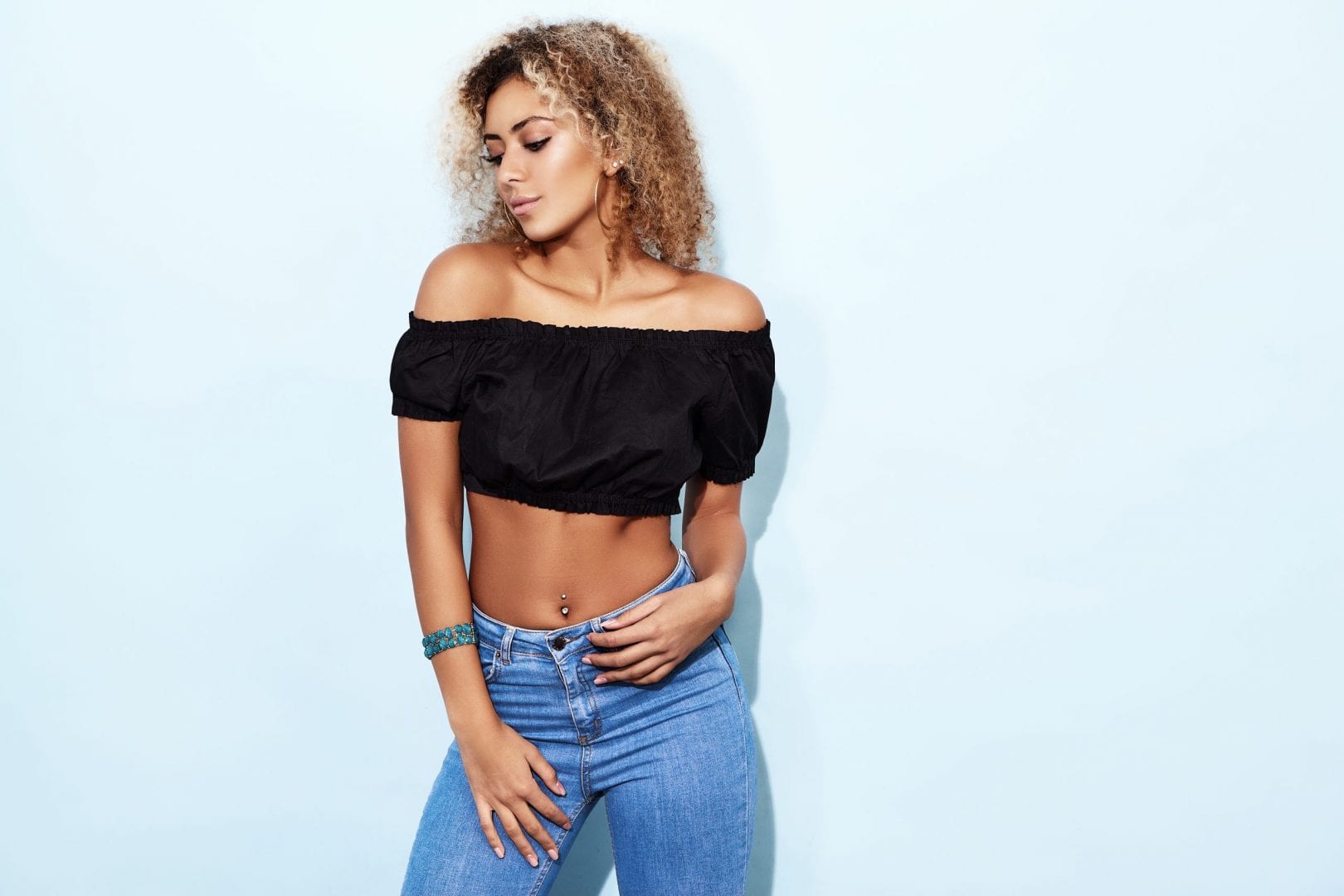 Do not shower for 24 hours after the tan is applied (developing time)
Moisturise each day following the spray tanning
Exfoliate at least 4 times during the 10 days after the tan is applied
Failure to follow the above aftercare instruction could cause the tan to become patchy
It takes time for the tan to develop, so if it's for an occasion, have it done the day before. eg if it's for an event on a Saturday, have it done on the Thursday afternoon, shower on the Friday and it should look its best on the Saturday.
If you have any questions, please call 01452 526940
and talk to one of our tanning specialists.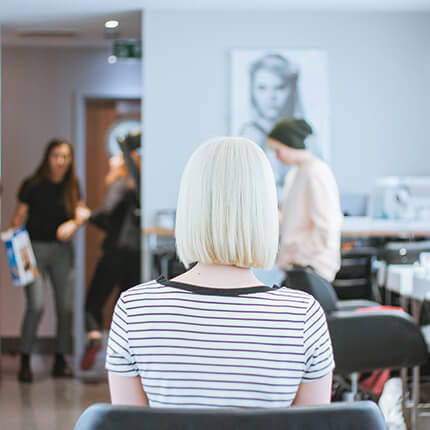 Hairdressing
We can offer you a personal professional service.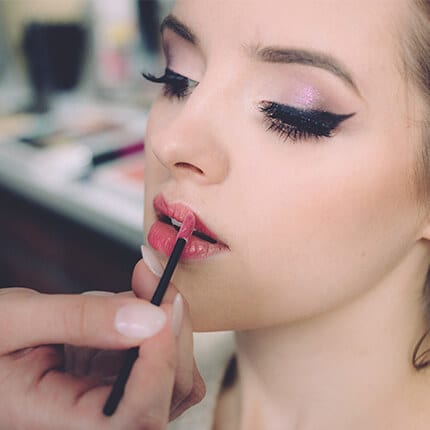 Beauty
All your beauty needs, from eyebrows to full body massage.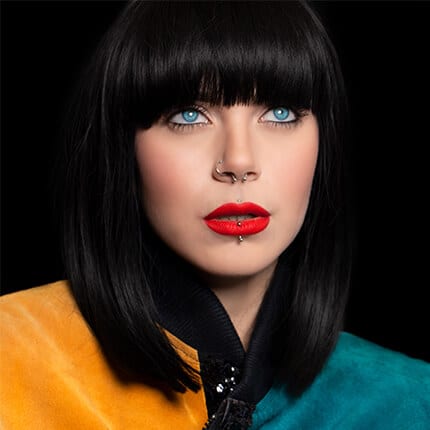 Piercing
Safe body piercing environment by our highly experienced staff.