Hairdressing / Beauty Salon / Body Piercing
It has just been announced that Piercing and Beauty can reopen on Monday…
We will have our online booking system available from 7pm tonight…
We're back, we're cutting hair – and we can't wait to see you…
Message to our clients: Health & Safety
The health and wellbeing of our clients have always been our top priority. That's why we are putting strict measures in place to protect you and our staff. These include:
To help with social distancing, please phone us if you want to make an appointment – don't visit us in person to do this.
It is important to cancel and reschedule your appointment if:
• You feel unwell.
• You live with anyone who is unwell.
• You have been in contact with anyone who has typical coronavirus symptoms such as a cough, shortness of breath, loss or change to your sense of smell or taste.
• You have recently travelled to an area with high infection rates.
If you need to cancel no penalty or cancellation fee will apply.
EXTRA H&S MEASURES WE ARE TAKING:
1. Our team will greet you without close contact (no handshakes, hugs etc.).
2. On arrival, you will be asked to wash your hands with soap and water or use hand sanitizer. We will provide these facilities.
3. Our team is following strict hygiene guidelines and we ask you to do the same – please place any used paper towels and tissues straight in the bin after use. Sanitize or wash your hands after coughing or sneezing.
4. There will be no magazines or newspapers to share between clients.
5. Team members will be sanitizing all stations, door handles and bathrooms regularly.
6. Team members will be washing their hands thoroughly between clients and appointments.
7. We ask you not to touch any of our retail products unless you are definitely purchasing the item.
8. Staff will all be wearing face guards, and we ask that you wear a face mask.
In The Salon:
Work stations have safety screens between clients
Clear panels between the wash basins
Staff will wear face guards
All work areas will be fully cleaned and sanitized between clients
Disposable gowns, towels and drink cups
We will be limiting the number of customers in at any one time and we ask you attend on your own (if possible)
We have extended our opening hours to ensure we can cater for your needs
Private rooms (must pre-book) if you are worried and have concerns. In the private room it would be just you and your hairdresser
When you arrive:
We will operate a closed door policy, where a member of staff will meet and greet you at the door. They will check your stylist is ready, and then if so ask you to wash your hand at the wash basin in reception. They will then take you to your seat. Please arrive a few minutes before your appointment time, wearing a face mask or face covering.
We will take your details: Name, telephone number and email address (this will be kept for 21 days and then destroyed) There will be a short questionnaire to answer, and we will ask to take your temperature by a non-contact temperature reader. You may need to wait outside a few minutes if you are early or your stylist is not quite ready.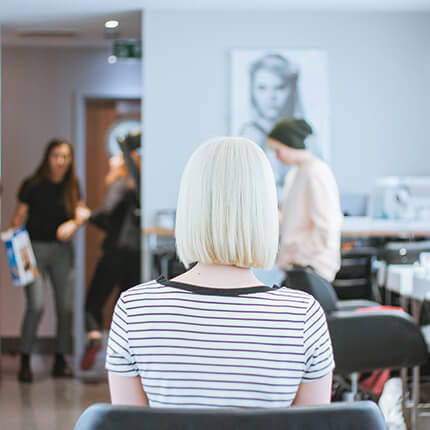 Hairdressing
Ladies & Gent's hairdressing, offering you a professional service.
On Gloucester's High Street since 1967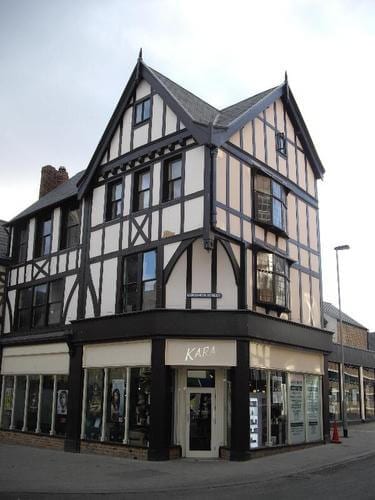 Established in 1967 Kara's has been a leader in hairdressing services for over 5 decades, keeping on top of the latest fashions. Over the years staff have attended training sessions in London, Cardiff, Nottingham and Manchester; at Vidal Sassoons, Alan International, Sid Sottung Academy, Wella and Redken training schools.
At Kara Hair & Beauty we bring you the best customer service to ensure your visit to us meets your high expectation. It's our main aim and intention to "Promise the Best". At our Southgate Street salon, we have a spacious ladies salon, with a separate barber shop for the gent's.
Our Body Piercing department, Local Authority Licenced, brings you a very high professional body piercing experience. Piercing for over 52 years. "Experience Counts"
Our Beauty salon offer's all the services for the modern day man and woman. Including waxing, spray tanning, non-surgical solutions, manicures, pedicures; which are just a few of the services we offer. With lots of private treatment rooms on offer we hope your visit to us will bring you a lot of pleasure. See our beauty price list for full details.
CACI anti-wrinkle treatments are a non invasive, cost effective alternative to fillers that give immediate results. The CACI system uses microcurrent to tone, lift and re-educate the muscles back to their orignial position. Kara Hair & Beauty offers an extensive range of treatments for all your needs.
This might be what you're looking for…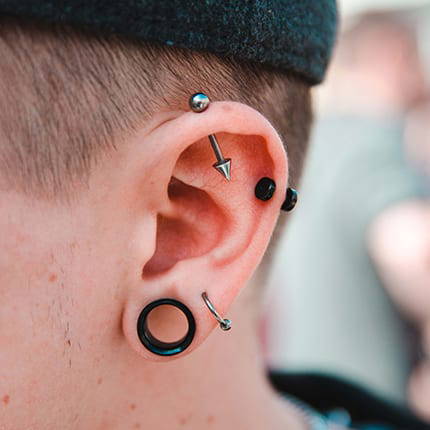 Piercing Aftercare
Everything you need to know about looking after a piercing.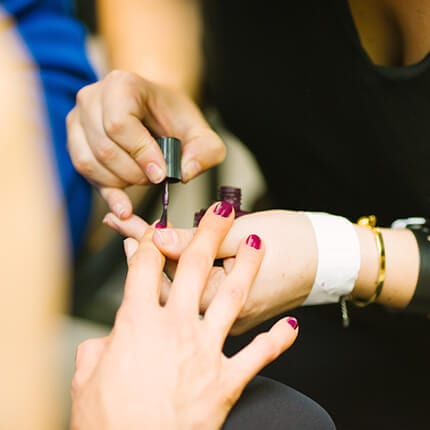 Nails
Long lasting, glorious, high-gloss shine.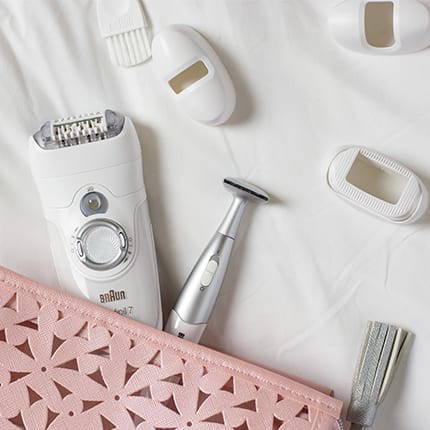 Waxing
We can wax virtually any area of the body.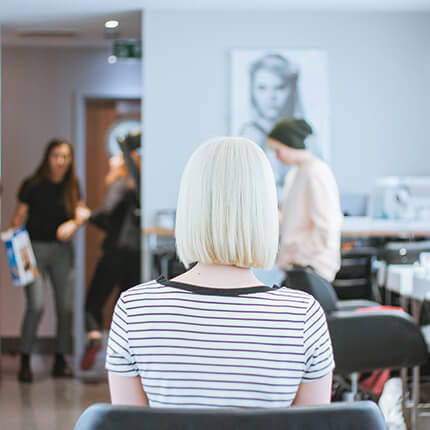 Spray Tanning
Lotions to suit all skin colours available.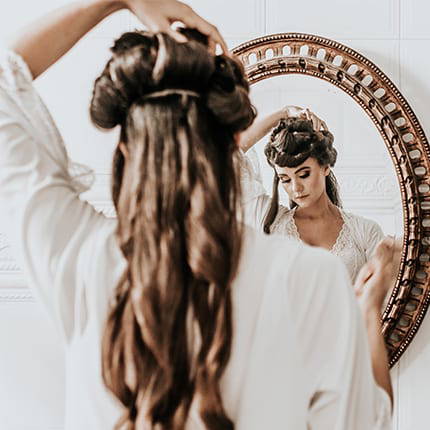 Hair Extensions
Great lengths 100% natural human hair extensions.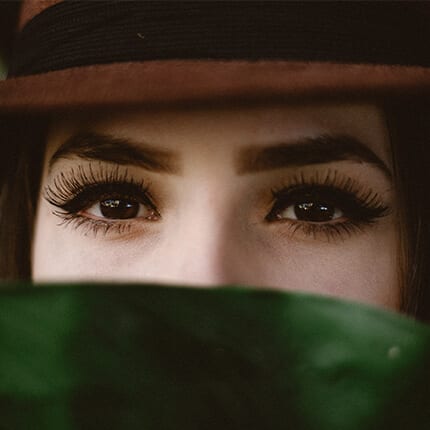 Eye Care
Never underestimate the power of the eyebrows.
Contact Kara Hair & Beauty
Whether you're looking to book an appointment, extra support, or just a chat about our services, we are always on hand to help. Send us a message, pick up the phone or pop into our salon, whichever is best for you.
Address: 32-34 Southgate Street, Gloucester, GL1 2DR