Hairdressing - Beauty - Piercing
Independent Family Business – Est.1967
To Book Hairdressing – See below for details
Allergy Alert Test (Patch Test) 2022
Latest advice due to lots of unknowns about the COVID vaccine effects on hair colourants and your immune system, we need to invite everybody who is having a colour, in for an Allergy patch test.
This is purely in the interest of best practice.
Even if you have had your hair coloured at Kara's in the past, we still need to carry out an Allergy Alert patch test no later than 48 hours before your appointment.
~ ~ ~ ~ ~
Online orders are still being processed as quickly as possible.
~ ~ ~ ~ ~
Online Booking:
To Book Hairdressing:
Charlotte, Sian & Emily can be booked online (Click Here)
(except for colouring at the moment – call us on 01452 526940 to book a colour)
To book Jennifer, Kayleigh, Becky, Hannah, Jessica, Faye, Roxi, Kiera, Em, Shannon or Cheyanne
Please Call Us On 01452 526940
Caras cara Kara Hair Beauty Piercing Kara Hair Beauty Piercing Kara Hair Beauty Piercing Kara Hair Beauty Piercing Kara Hair Beauty Piercing
MoroccanOil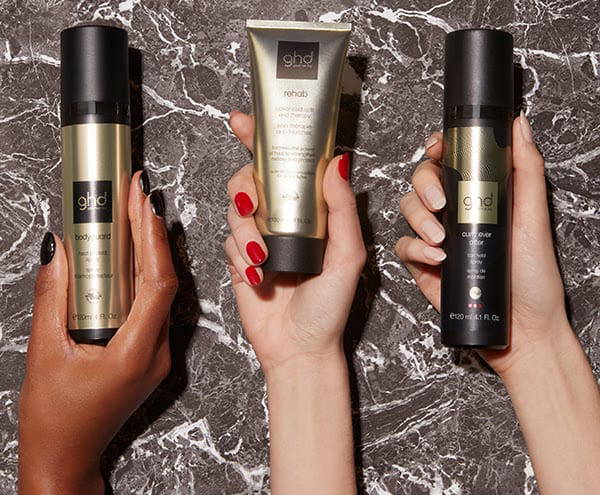 ghd Hair Products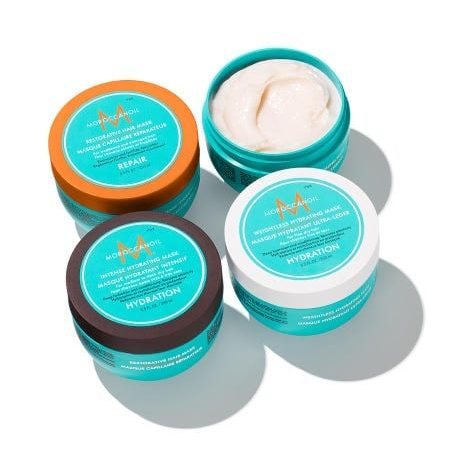 MoroccanOil
ghd PINK STYLER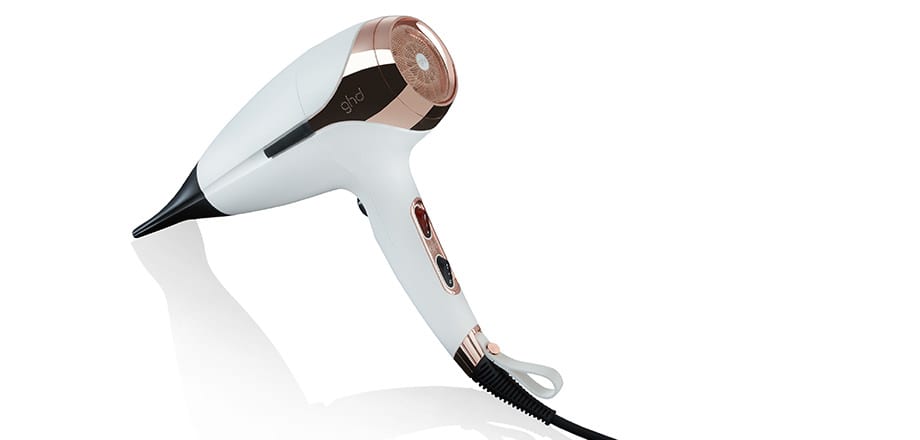 GHD DRYERS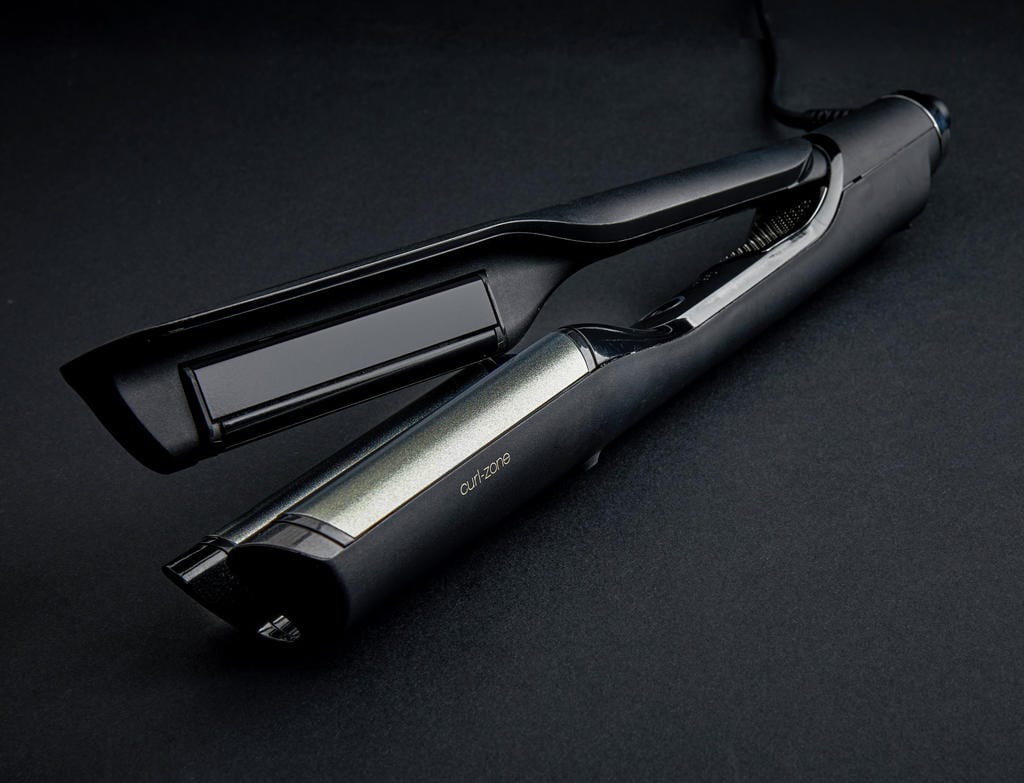 ORACLE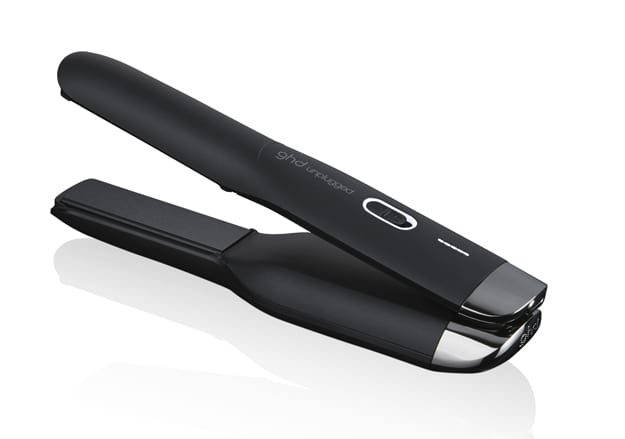 ghd UNPLUGGED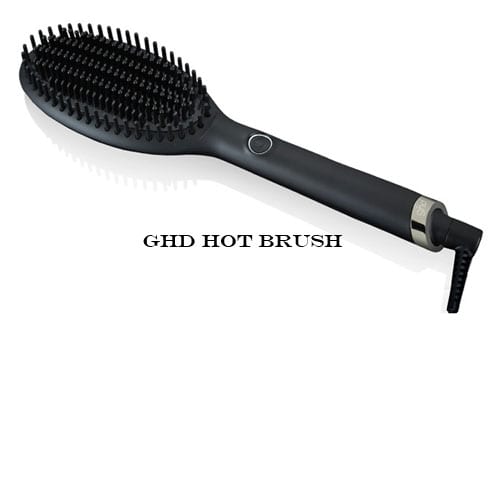 ghd GLIDE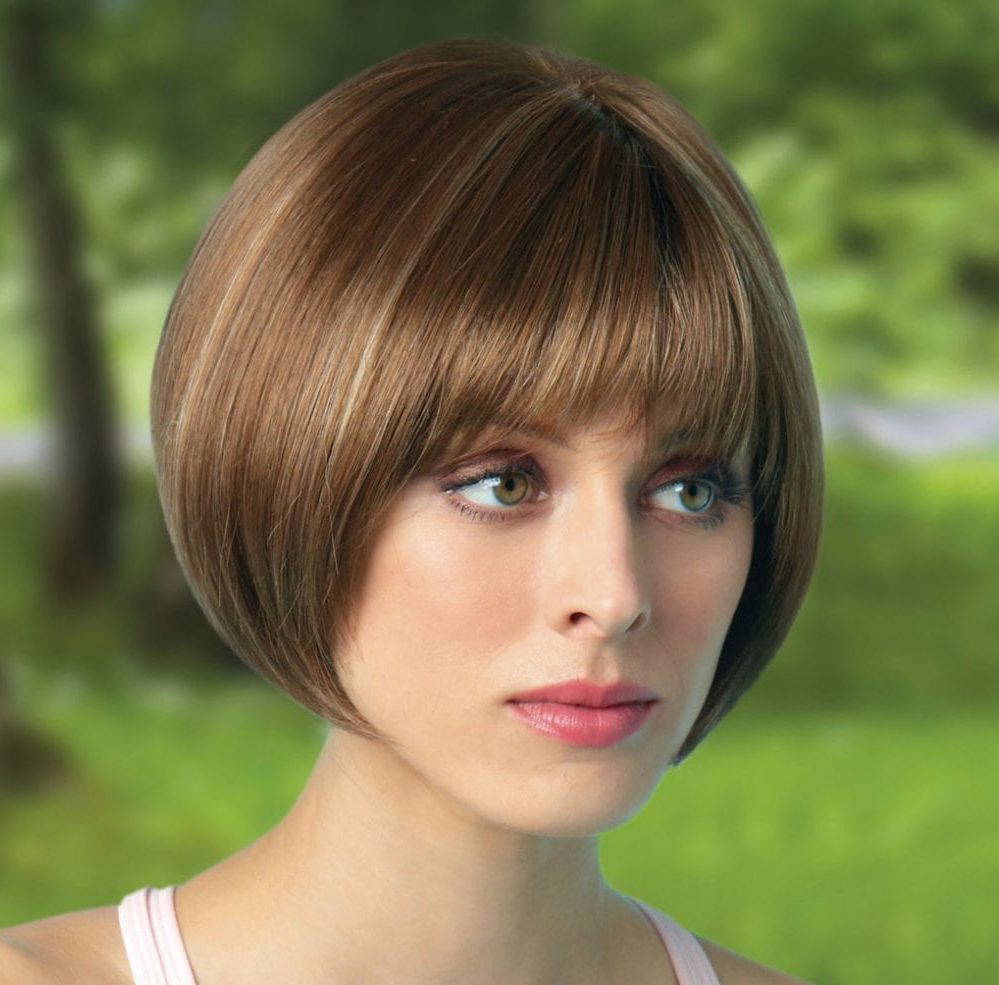 Hair Pierces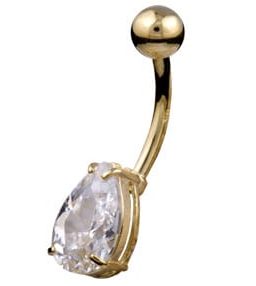 PIERCING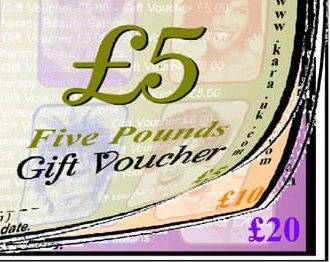 GIFT VOUCHERS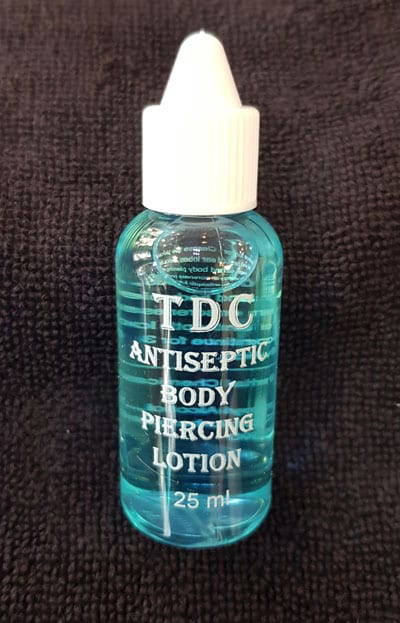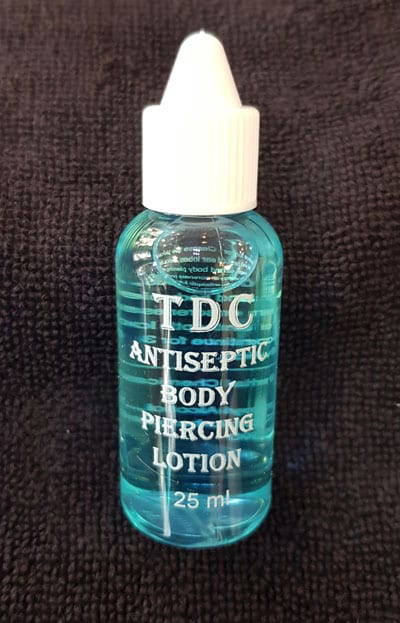 AFTERCARE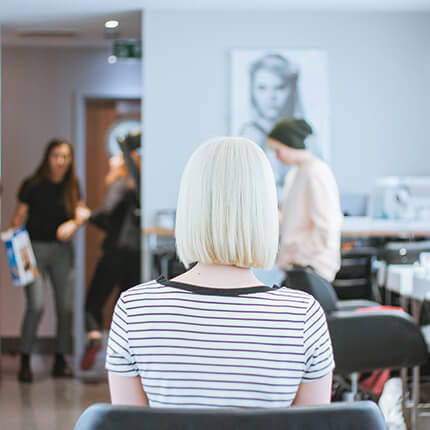 Hairdressing
Ladies & Gent's hairdressing, offering you a professional service. Book by calling 01452 526940
On Gloucester's High Street since 1967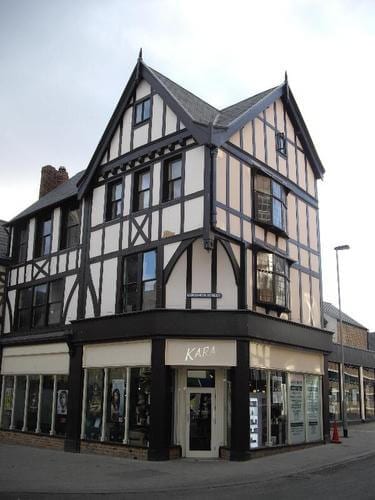 Established in 1967 Kara's has been a leader in hairdressing services for over 5 decades, keeping on top of the latest fashions. Over the years staff have attended training sessions in London, Cardiff, Nottingham and Manchester; at Vidal Sassoons, Alan International, Sid Sottung Academy, Wella and Redken training schools.
At Kara Hair & Beauty we bring you the best customer service to ensure your visit to us meets your high expectation. It's our main aim and intention to "Promise the Best". At our Southgate Street salon, we have a spacious ladies salon, with a separate barber shop for the gent's.
Our Body Piercing department, Local Authority Licenced, brings you a very high professional body piercing experience. Piercing for over 54 years. "Experience Counts"
The Beauty salon offer's all the services for the modern day man and woman. Including waxing, spray tanning, non-surgical solutions, manicures, pedicures; which are just a few of the services we offer. With lots of private treatment rooms on offer we hope your visit to us will bring you a lot of pleasure. See our beauty price list for full details.
CACI anti-wrinkle treatments are a non invasive, cost effective alternative to fillers that give immediate results. The CACI system uses microcurrent to tone, lift and re-educate the muscles back to their orignial position. Kara Hair & Beauty offers an extensive range of treatments for all your needs.
This might be what you're looking for…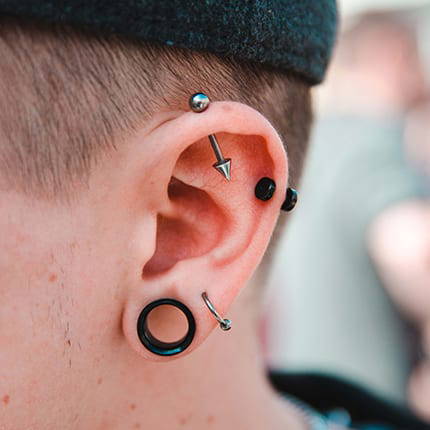 Piercing Aftercare
Everything you need to know about looking after a piercing.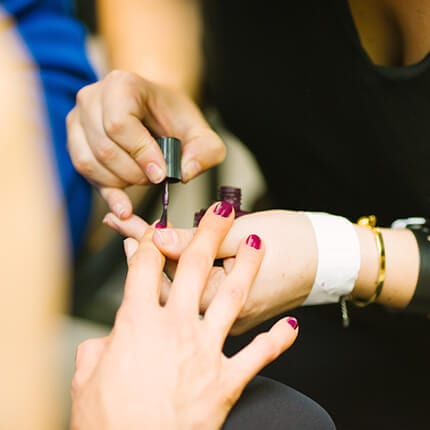 Nails
Long lasting, glorious, high-gloss shine.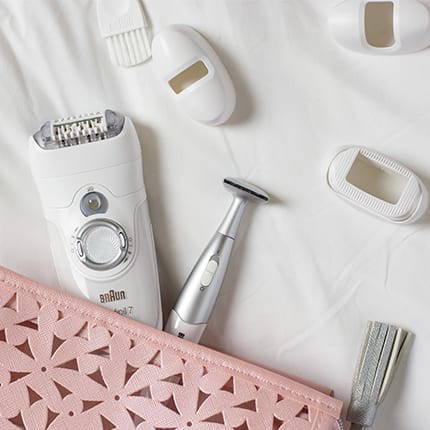 Waxing
We can wax virtually any area of the body.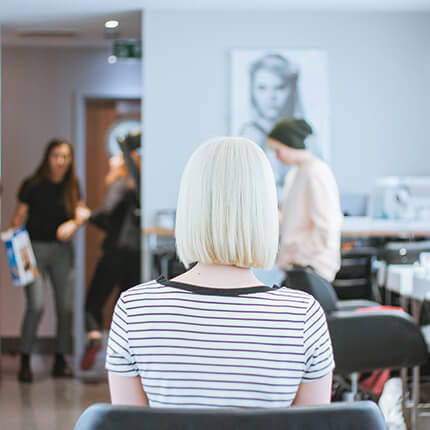 Spray Tanning
Lotions to suit all skin colours available.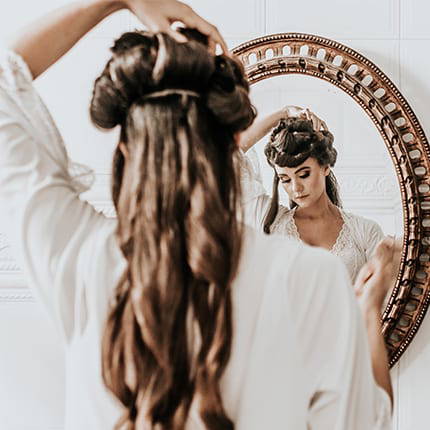 Hair Extensions
Great lengths 100% natural human hair extensions.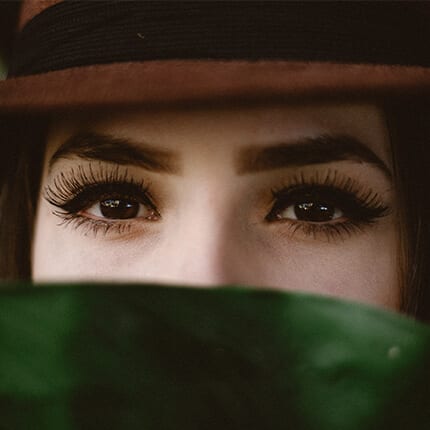 Eye Care
Never underestimate the power of the eyebrows.
Contact Kara Hair & Beauty
Whether you're looking to book an appointment, extra support, or just a chat about our services, we are always on hand to help. Send us a message, pick up the phone or pop into our salon, whichever is best for you.
Address: 32-34 Southgate Street, Gloucester, GL1 2DR