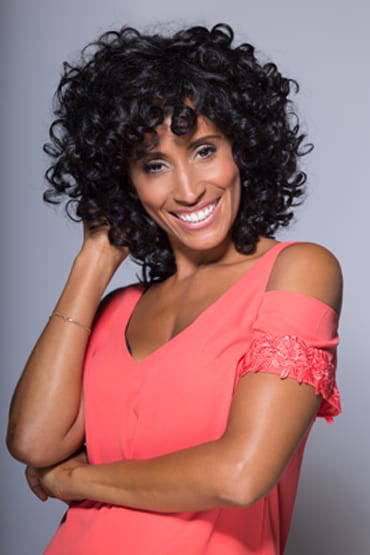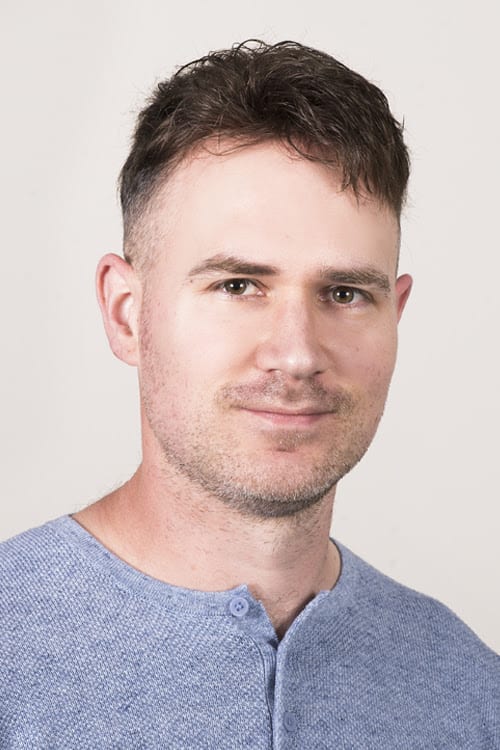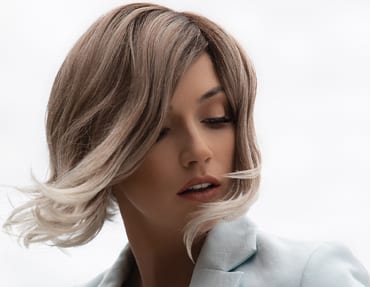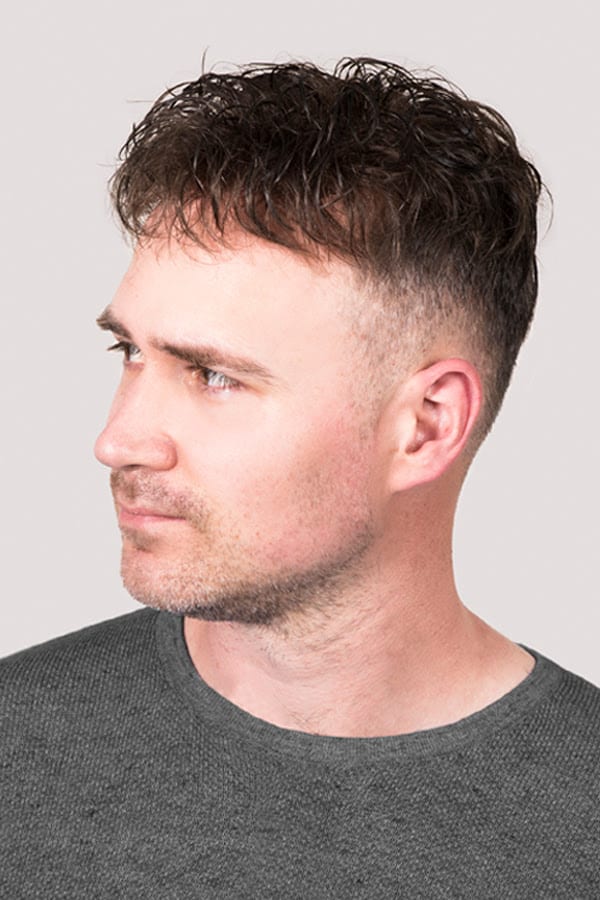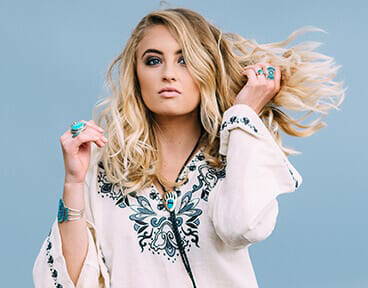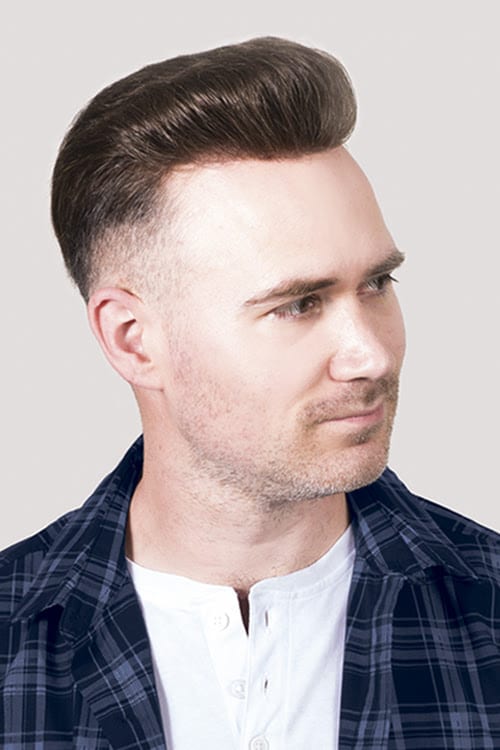 Hair Pieces at Kara Hair & Beauty
On-Line Catalogue (Coming Soon)
At our salon we carry an extensive range of wigs and hair pieces, with most available from stock.
We have a private consultation room where you can discuss your requirements, try in private with one of our professional caring staff.
A free no obligation consultation, with one of our specialists, is available to book. Our understanding professional staff will discuss with you your requirements and find you a suitable hair piece.
Hair Pieces for Medical reasons (VAT free)
Hair Pieces for Ladies & Gent's
Hair Pieces for fun and partying
Hair Pieces for style
Hair Pieces just for a change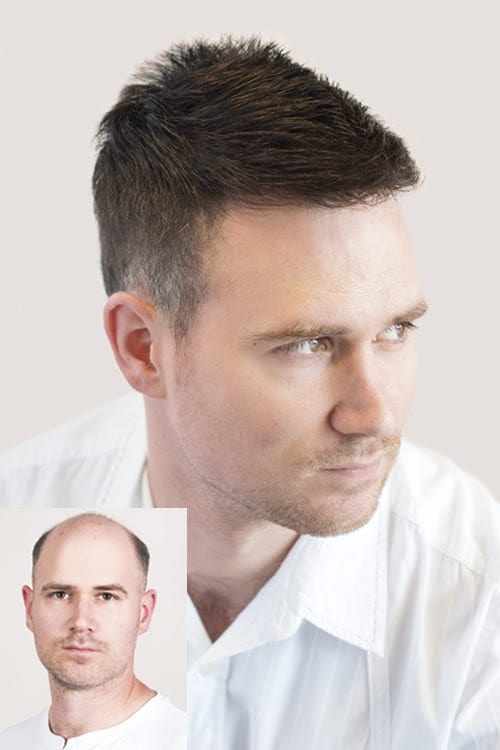 Supplying big brands:
Rene of Paris,
Amore,
Noriko,
Hi-Fashion
GEM Human Hair
Love Changes
Henry Margu,
Henry Margu Hair Accents,
Henry Margu Naturally Yours
and many more.
What are the benefits of visiting
Kara Hair & Beauty?
Over 52 years of hairdressing experience
Family run business caring for all our clients
Private fitting room
Understanding staff
Large stocks held onsite for immediate purchase
Full insured
Expert, friendly, professional advice Monday to Saturday
Aftercare advise and tips given
VAT exemption is available if you wear a wig/hairpiece for necessity reasons. This could be due to alopecia, hair loss as a result of chemotherapy treatment or another medical condition that causes hair loss. All we ask is that you complete a form, confirming your consultant/GP's details, so that you can be classed as necessity wearers, VAT is then not charged.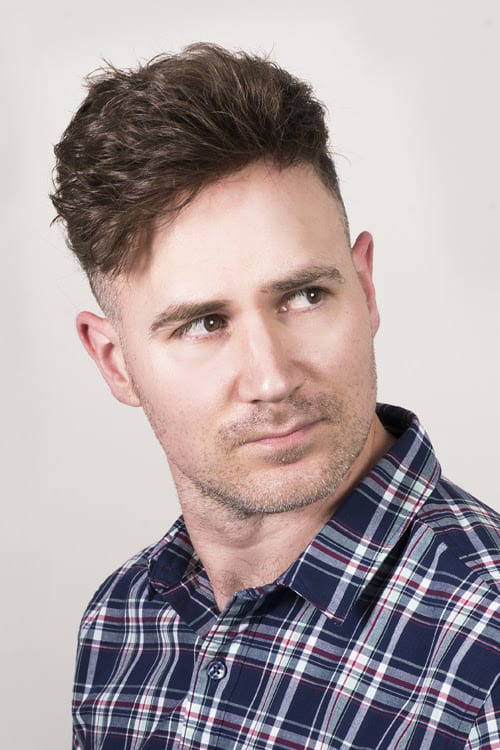 If you have any questions, please call 01452 526940
and talk to one of our hair piece specialists.
Large Range of Hair Pieces
available at Kara's
No VAT charged for hair pieces bought for loss of hair during medical treatments
100% Human Hair Available
Free, no obligation consultation available
Hair Pieces and Wigs by Revlon, Amour, Hi-Fashion,
Noriko, GEM Human Hair Wigs, Supplex, Sentoo Collection,
Louis Ferre, T'Co Wigs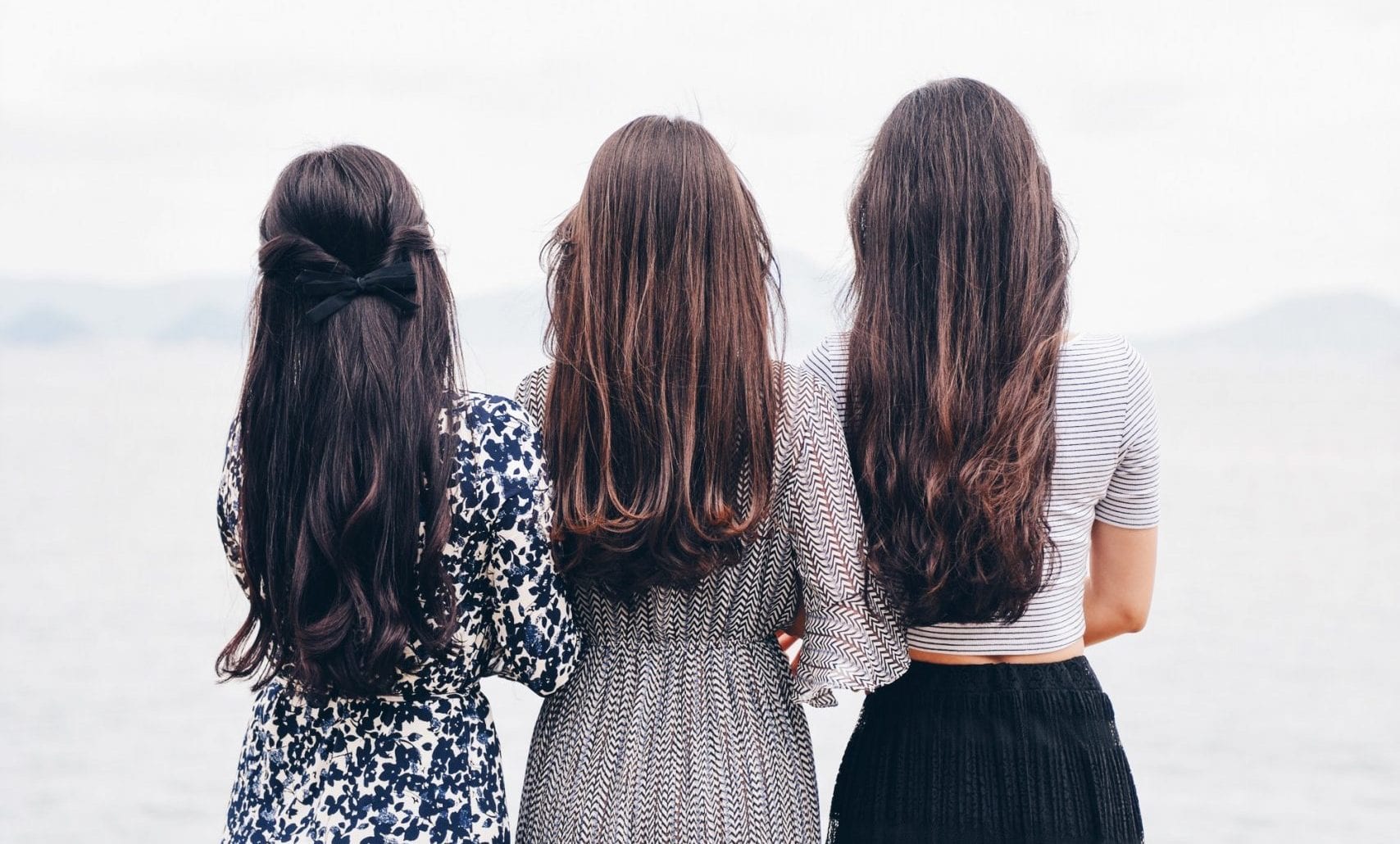 Come and talk to one of our hair piece specialists
Private consultation room
Hair Pieces/Wigs to help you whilst you under go medical treatments
Hair Pieces/Wigs for fashion styling
Contact us on 01452 526940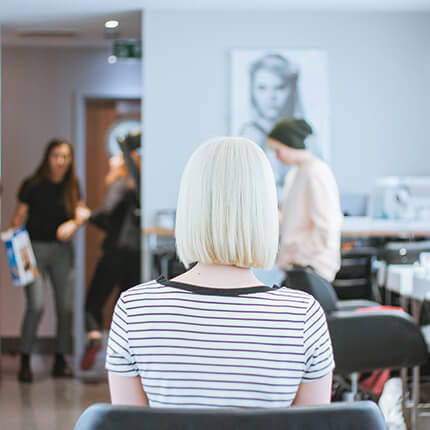 Hairdressing
We can offer you a personal professional service.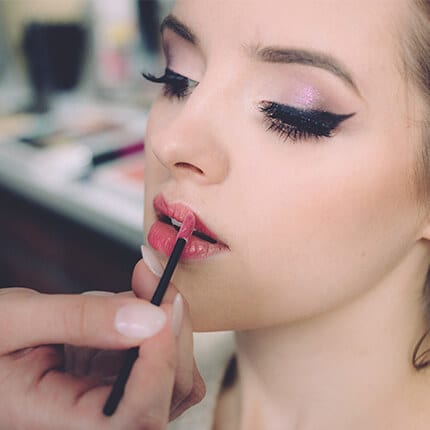 Beauty
All your beauty needs, from eyebrows to full body massage.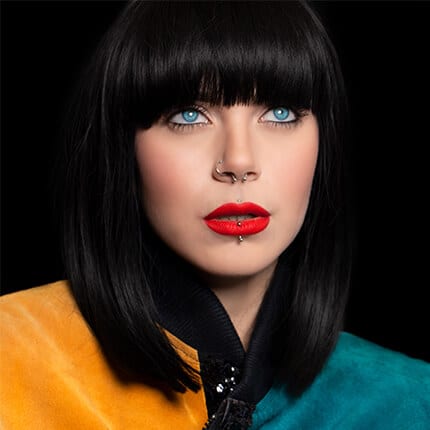 Piercing
Safe body piercing environment by our highly experienced staff.