Caci – Skin Hydration
Sun damage, poor diet and an unsatisfactory skin care regimen can lead to dry, flakey, dehydrated skin.
Dry skin can lead to premature ageing, the break down of collagen and the formation of lines and wrinkles. The skin will take on a dull, greyish and devitalized appearance. As the skin tries to compensate for dryness the sebaceous (oil producing) glands will try to lubricate the skin and in so doing pores may become clogged and black heads and acne pustules may form. In short, good skin hydration is essential in order to maintain a healthy and youthful complexion.
The Hydratone facial treatment uses a moisture infused gel mask to bathe the skin with intensive hydrating actives. De-hydrated and sun damaged skin is immediately quenched by the hydrating properties of the mask.
The Hydratone mask also has a softening action on the skin tissue that helps to plump out and smooth lines and wrinkles. Oxygen therapy can also be used to bathe the skin with a delicate and revitalising mist of pure oxygen and micronised vitamins.
The perfect remedy for sun damaged skin or skin that has been irritated by conditions such as acne, eczema and psoriasis.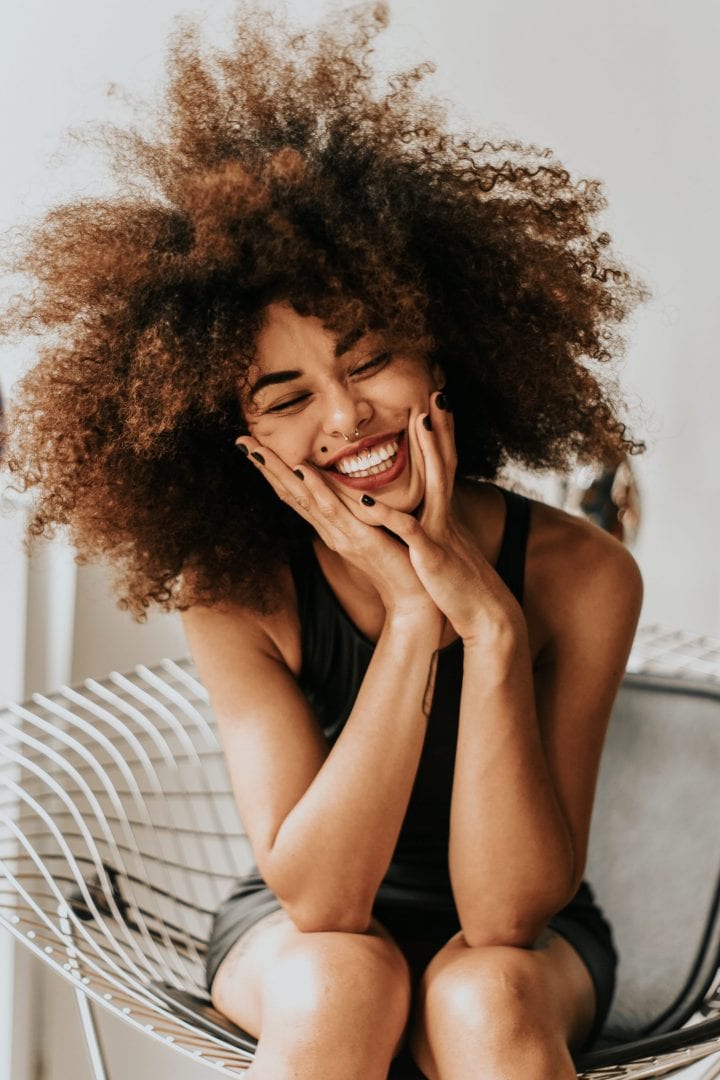 Caci Hydrating Facial
30 minute treatment
This treament provides an intence hydration and skin firming treatment. The hydration facial combines a special electrically conductive hyaluronic gel mask with active microcurrent rollers. The hydration gel mask becomes "charged" so that the whole face is bathed in rejuvenating energy.
Hydrating Gel Mask Eith Active Microcurrent Rollers
Lymphatic Drainage Massage
Microdermabrasion
30 minute treatment
Good for reducing skin imperfection such as pigmentation; age spots; fine wrinkles.
20 Min Treating Face & Neck
Lymphatic Drainage Massage
Full Face – £45 l Part Face – £24
Ultimate Boost Facial
45 minute treatment
As the name suggests The CACI Ultimate really is the Ultimate aesthetic treatment system. As the very first treatment system to combine; Microcurrent, Facial Toning, Crystal Free Orbital Microdermabrasion and, LED Light Therapy Photo Stimulation the CACI Ultimate is truly the most versatile treatment system available.
Wrinkle Comb On Whole Face
Lymphatic drainage massage
Orbital Microdermabrasion
1 hour Non-surgical Face Lift
wrinkle comb working the whole face
Lymphatic Drainage Massage
£85 per treatment
Pre-Pay for 10 treatments, receive 2 FREE
Caci non-surgical face lift
1 hour treatment
£52.50 per single treatment
Package deal
Course of 10 treatments
£525 with 2 free treatments
Course of 6 treatments – £285
45 Minute Non-surgical Face Lift
Lymthatic Drainage Massage
If you have any questions, please call 01452 526940
and talk to one of our Caci specialist.