Caci – Facial Toning
As we grow older our facial muscles naturally start to lose tone and elasticity.
Genetics, lifestyle, weight fluctuation and environmental factors can all influence the rate and degree to which our muscles will lose their tone as we all know first impressions count and a sagging face can make you look tired, miserable and older than your years.
Following over 20 years of research and development CACI International can now offer a non surgical solution to combat loss of muscle tone using CACI micro current facial toning therapy. Microcurrent therapy was originally developed as a medical application to treat facial palsy and muscle tone was restored by applying tiny micro-current electrical impulses to the affected muscles.
Today this proven technology is now available in thousands of aesthetic clinics as a painless cosmetic treatment and is commonly referred to as "facial toning" or "the non surgical face lift". During each 1 hour treatment session all 32 facial muscles are gently manipulated and re-educated by a trained therapist using a series of precise movements. Soft cotton tipped wands are used on the face to transmit the micro-current energy to the facial muscles to restore tone and elasticity.
Results are visible after the very first treatment but a course of twelve treatments is generally recommended. After a course of CACI facial toning treatments facial contours will look lifted and toned. A monthly top up treatment is recommended to maintain results.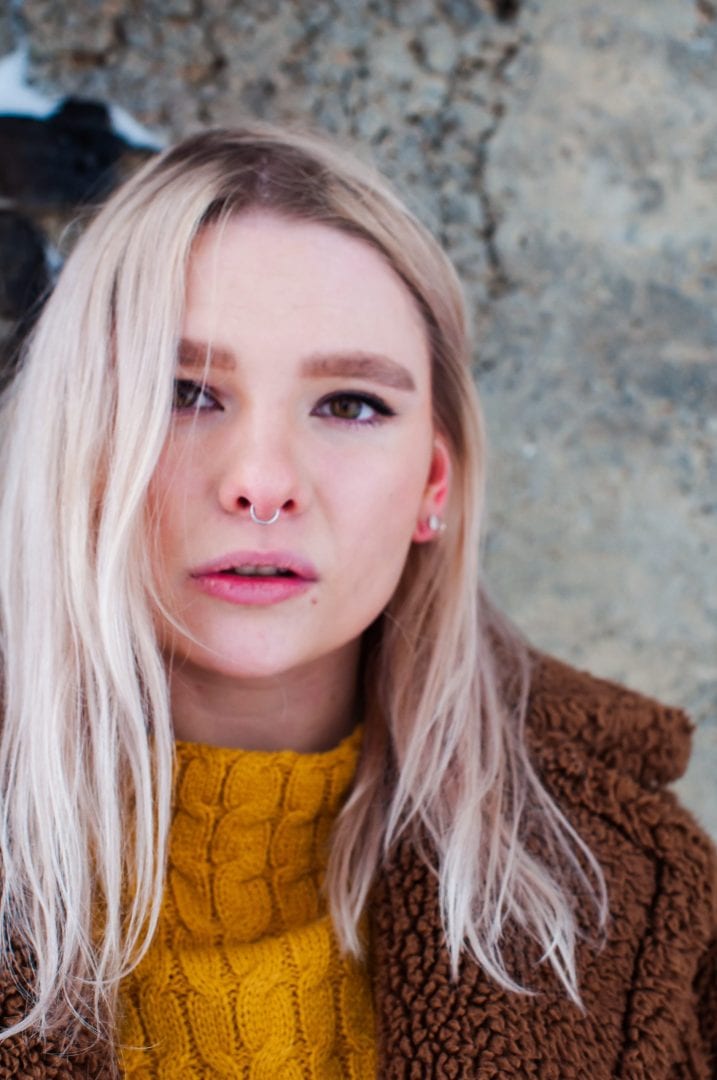 The Wrinkle Comb
15 minute treatment
The wrinkle comb's specific wavelengths of light and high frequency electrical stimulation causes a slight oedema(redness) and tissue inflamation – this action pumps out deep lines or wrinkles and triggers tissue repair and healing.
15 Min Treatment With Light Therapy
Lymphatic Drainage Massage
Ultimate Boost Facial
45 minute treatment
Orbital Microdermabrasion
Wrinkle Comb On The Whole Face
Lymphatic Drainage Massage
Caci Signature Non-surgical Face Lift
60 minute treatment
CACI's signature Non-Surgical Facial Toning is an advanced non-invasive facial, with twenty years medical research behind it. Microcurrent impulses will lift and tone the facial muscles and the neck area, whilst improving skin elasticity and reducing the appearance of fine lines and wrinkles. This gives a more youthful, fresh appearance and glow.
45 Minute Non-surgical Face Lift
Lymphatic drainage massage
Orbital Microdermabrasion
1 hour Non-surgical Face Lift
wrinkle comb working the whole face
Lymphatic Drainage Massage
Caci non-surgical face lift
Course of 10 treatments
£525 with 2 free treatments
Course of 6 treatments – £285
If you have any questions, please call 01452 526940
and talk to one of our Caci specialist.